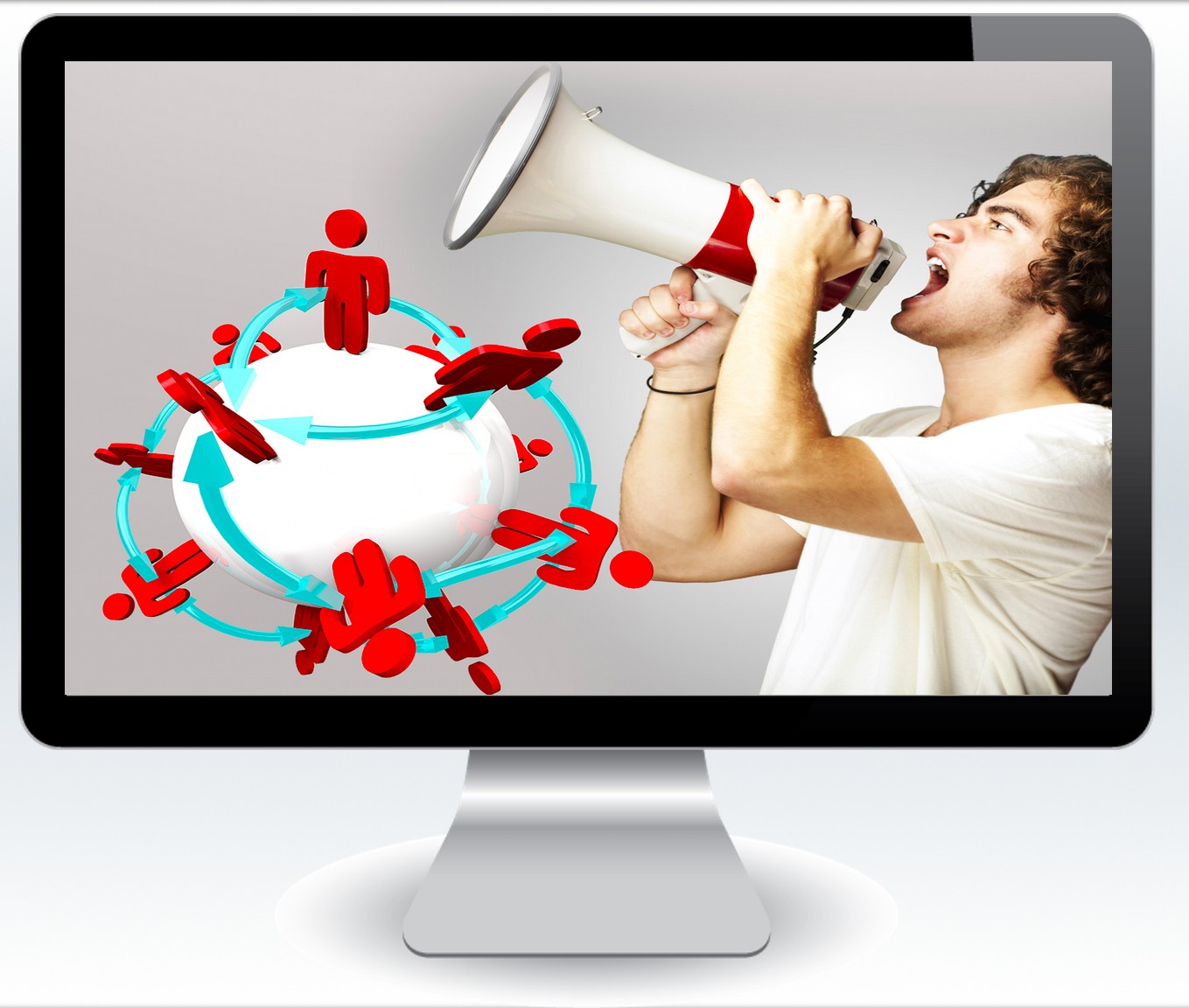 Perfect for a Quick Study
Complete the Video Training in Under 1 Hour. Then Printout the Checklists and Course eBook to Study at Your Leisure
Marketing your business online can be overwhelming ... I know, I've personally coached hundreds of small businesses and helped countless online clients optimize their digital marketing efforts.
Hi, my names's James Burchill and I've been assisting companies (large and small) for more than 20 years with their integrated marketing and technology planning. Clients like GoodYear, eBay and IBM have called upon me for advice and guidance and while that's cool, I get the most fun from helping small businesses get their start and launch their online marketing.
That's what this course is about. If you're still undecided about your online marketing or simply feeling a bit overwhelmed with all the choices then this course is for you.
Included with the video training and LIVE INSTRUCTOR SUPPORT (yup, I'm there for you answering questions) I've also include a FULL SUITE OF CHECKLISTS and COMPLETE COURSE MANUAL for those folks who want to study the material once they've completed the video training.
What's Covered:
Why online marketing is so important
The key channels and components and which ones you can ignore
A couple of major "gotchas" if you're email marketing in North America
The key questions you must ask BEFORE you begin planning your online marketing
Why you can't ignore mobile any more
Why social isn't just for kids
The importance of pre-emptive reputation management
Why video is crushing other channels
The power of paid advertising and why you absolutely MUST use it
And much more ...
Includes:
Over 1 hour of quality HD video training
The complete kick-start online marketing checklists (17 pages)
The entire course presentation (28 full colour slides)
The complete marketing manual in PDF, EPUB and MOBI ebook format (33 pages)
Is this course for you?
This course is meant for small business owners and entrepreneurs who have not as yet developed and launched their online business presence. It's also for those individuals just getting started who'd like a refresher and a complete suite of CHECKLISTS and supporting documents to keep them on track!

On completion you will:
Next Steps ...
If you're yet to launch your online marketing or are simply undecided as to what must be included ... ENROL IN THIS COURSE FOR THE ANSWERS YOU NEED ... and the checklists and documentation you want!